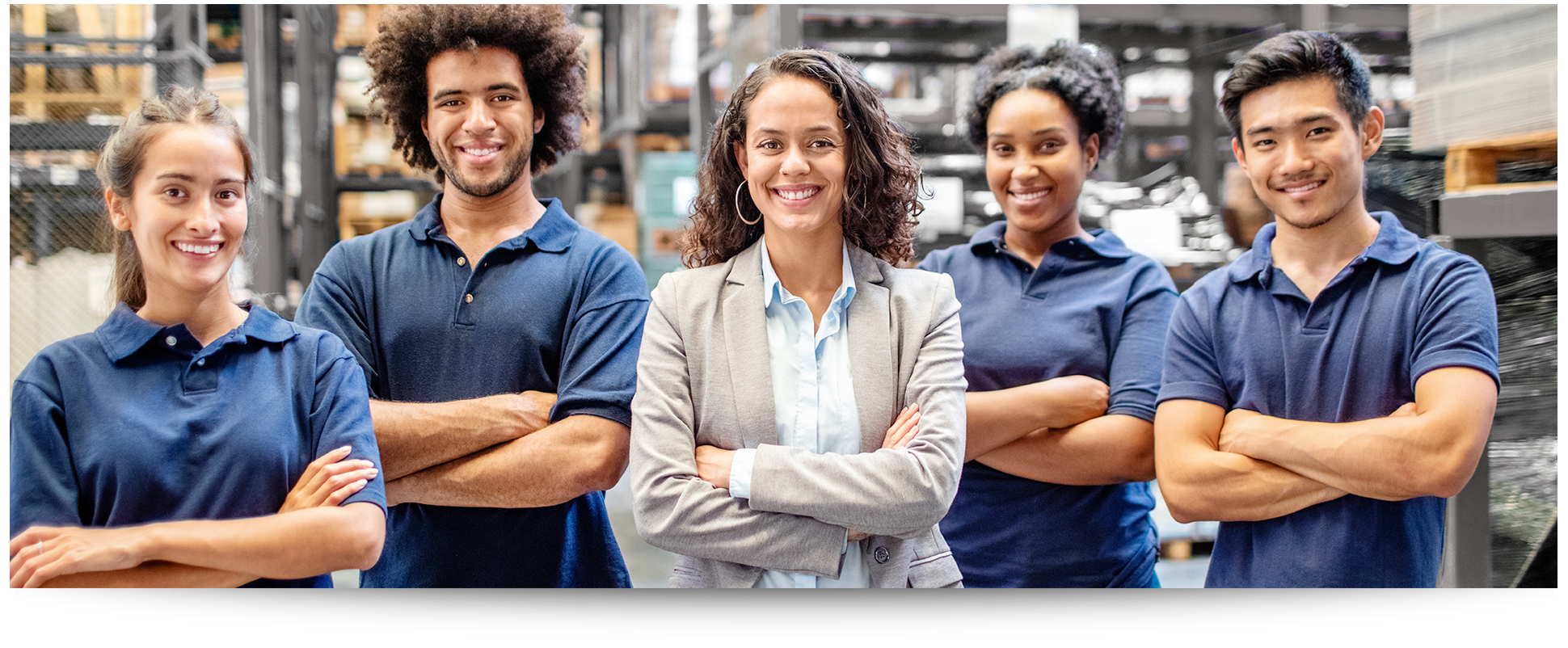 ---
Career Opportunities at FEA
FEA INDUSTRIES, based in Morton, PA, has over 30 years' history of providing excellence and innovation in the optical industry. Our automated process of lens cutting, polishing, coating, and finishing are industry leaders in efficiency and accuracy. It requires a dedicated, knowledgeable, and committed staff to achieve our standards.
If you desire a stable, well compensated career with FEA INDUSTRIES, please complete and submit the application below. Our Human Resources team will review your submission and provide you with an assessment in a timely manner.
Instructions for Application:
RIGHT+CLICK on the button above and choose "Save Link As..." to save the application to your computer. Once you complete the application and save it, simply email it to careers@feaind.com. You may also attach your resume when you attach the application in your email.
---
Benefits of employment at FEA
FEA INDUSTRIES, INC. is an equal employment opportunity employer with a drug free work place. In addition to their competitive salary, incentives and benefits, they provide the opportunity to become an integral part of the continued growth of our organization. A summary of benefits is provided:
Health Care Insurance

Medical, Dental, Life Insurance, Short-term and Long-term disability, Accident Insurance, Critical Illness. Additionally, company provides glasses to employees at dep discounted, wholesale pricing.
Paid Time Off

Earned paid time off and 7 holidays per year.
Retirement

Company funded Cash balance plan and tax-deferred Profit-sharing plan.